If you're anything like me, you've probably had any number of older computers through the years – from laptops to desktops, they either break down or start to feel too slow to justify keeping. Very often, we end up throwing away computers that are otherwise functional simply because they're out of date or we don't like how they run anymore. For some, this can be one of the more irritating situations – it works, so why can't we continue making use of it?
---
Enter projects like CloudReady by Neverware, which aims to allow older computers to run like new through the use of software. Rather than attempting to improve a computer's existing operating performance through optimizations or removal of applications or issues, CloudReady outright replaces your computer's operating system.

As far as actually noticeable performance benefits go, one can expect to see a number of improvements across the board on a computer that has had CloudReady installed. Faster startup and load times will probably be one of the more noticeable differences – this also applies to how long it takes for the computer to actually become useable after it has started. Second will definitely be application performance; things like web browsing and document editing, in addition to email and even video or music streaming will be a breeze. Multitaskers rejoice, as most systems will handle having multiple tabs open and any of the above happening simultaneously as well. Finally, laptops and desktops alike will, in most cases, exhibit decreased power consumption due to the lower stress on these systems. While not immediately noticeable in desktops, laptops (especially older ones with weaker or more worn-out batteries) will see an improvement in battery life and a decrease in heat output. Finally, while not quite a "performance benefit", CloudReady is also extremely safe from viruses and malware – even more so than either Windows or Mac OS.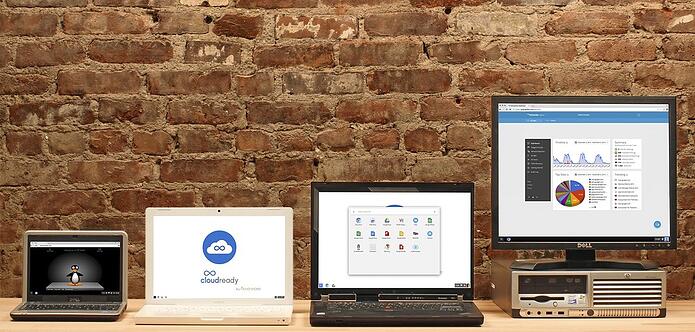 Functionally, CloudReady differs somewhat from its counterparts in the Microsoft and Apple spaces, being Windows and Mac OS, respectively. Most noticeably, devices running CloudReady or Chrome OS are not compatible with programs on either Mac or Windows, and instead rely on web-based programs and apps from the Chrome App Store. For document handling, spreadsheets, and slideshows, CloudReady has the same integration with Google Docs as Chrome OS, which is what most schools work with for student collaboration and class assignments. Files can be stored on the computer's hard drive like other systems, but the focus on storage for Chrome OS and CloudReady devices alike is Google Drive, Google's cloud storage. As we've gone over before, Google Drive gives 15 GB of storage to users for free for documents, as well as unlimited storage for pictures and videos. Paid plans give more storage if desired, with fairly inexpensive plans offering up to 1 TB of space overall.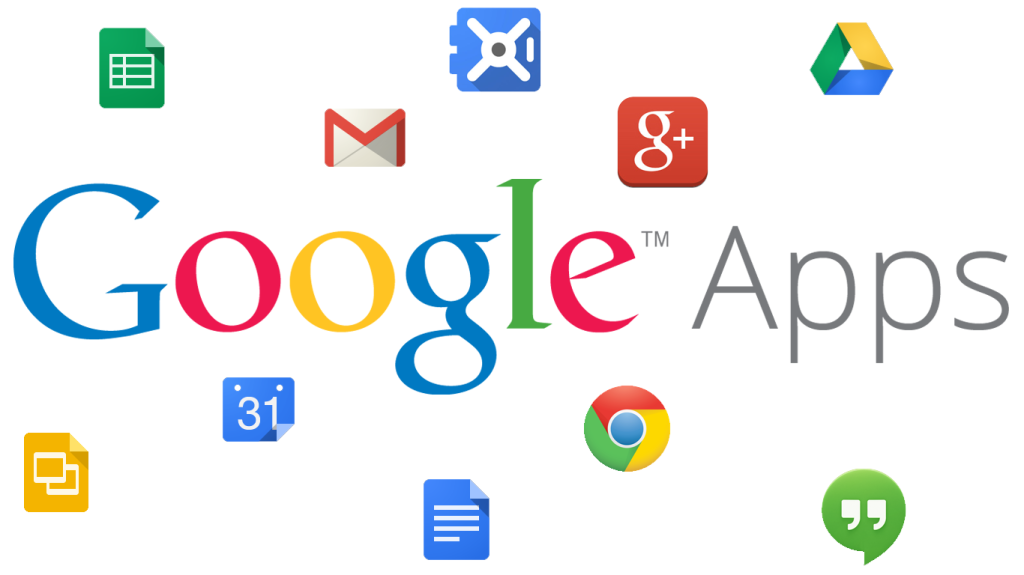 The benefit of Chrome OS and CloudReady being connected and managed with Google Drive is that all your documents and pictures are accessible from anywhere, so long as you can log into your Google account. Not only that, but all the apps and settings in CloudReady are synchronized and thus immediately available to you if you're logging into a new system; whether you've just gotten a new Chromebook or you are switching over to a new CloudReady installation, everything will be as you left it.
---
All-in-all, CloudReady is one of the most complete experiences of its kind available, and is an excellent option for when you need to pep up that old system that's been sitting in the corner collecting dust. At the very least, this might keep your computer out of the landfill for a few more years. Ewaste, which refers to any electronics that have been thrown away, is one of the biggest obstacles to recycling and waste disposal out there. Many of the components in our computers are either toxic or at least difficult to reclaim or break down. Not only that, but many students and school systems have to buy new computers each year – so save that computer from the trash; even if you can't use it yourself, consider donating it instead!
Related posts: Breathing New Life into that Old Mac, Risk of Identity Theft with Computer Disposal