One of the situations we see far too often these days is when a user runs out of storage for their data. With digital photos and videos being taken at ever-higher qualities and resolutions, it's most commonly a case where a person's camera habits fill up their phone's space. Even when that isn't an issue, it's very easy to simply install too many apps, buy too many movies, or have too many songs – and you're back in the same predicament. It's important to consider how much storage you should be looking for depending on your habits, and what types of storage options may fit your case best.
---
When it comes to smartphones, many of the major manufacturers have thankfully begun to increase the storage available in the base models of their flagships – which are the models most people purchase without a second thought. Even Apple, one of the longest holdouts, increased the storage on their base model iPhone to 32 GB with the iPhone 7. Major Android phones such as the Google Pixel or LG G6 also offer a base storage of 32 GB, or in the case of the Samsung Galaxy S8 or iPhone 8, a hefty 64 GB. To put things in perspective, during the days in which most phones were coming out with 16 GB of storage as the standard, between a quarter and a third of that was already occupied by the manufacturer's default software straight out of the box. Factor in an HD movie or two, never-mind any apps, games, music, or photos – and you were already out of space. A few phones supported the option of expanding the storage with a Micro SD memory card, but most often the phones that needed this functionality most didn't have it, and many of those that did went unutilized as people were not aware of the capability.
That brings us to the question – how much storage should you be looking for in a phone? Everyone uses their phone a little differently, so we will be going over a few scenarios we see most commonly…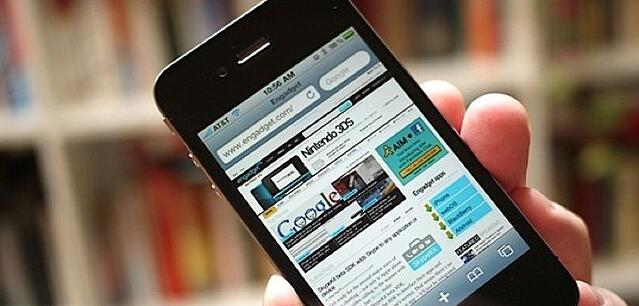 If you're the type of person who uses your smartphone strictly for phone calls, or you find yourself mainly browsing the web or checking your email, then look no further than the base offering of storage; none of these functionalities take up or benefit from having a lot of space, so you can feel free to save your money and go for the 16 or 32 GB options. Especially with the 32 GB option, even if you find yourself taking the occasional picture or video to share on social media, you should still be covered – just remember that even relatively infrequent usage can really add up over the two years or so that most people have their phones.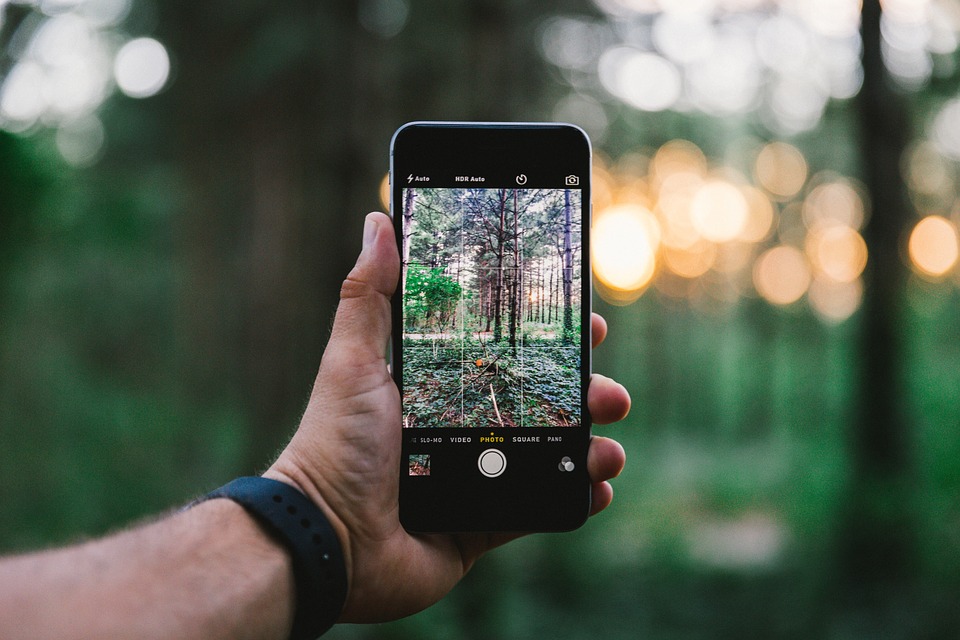 For those who find themselves reaching for the camera app more often than not, or those simply looking to watch movies or store large music libraries on their devices, it can be especially valuable to get extra storage. If you travel frequently, or simply love taking photos and videos, then a 32 GB option is probably a little too lacking for your needs. For these cases, a 64 GB option (or possibly even a 128) could make or break your camera or entertainment habits – especially with how much higher the quality (and thus storage needs) pictures, videos, and music have gotten. Considering many movies use up a few Gigabytes per hour of video at even lower qualities, it can be very easy to run out of space quickly. Items like individual photos or songs may not use up much space on their own, but when many people have thousands or even tens of thousands of such files, the impact can become apparent fairly quickly.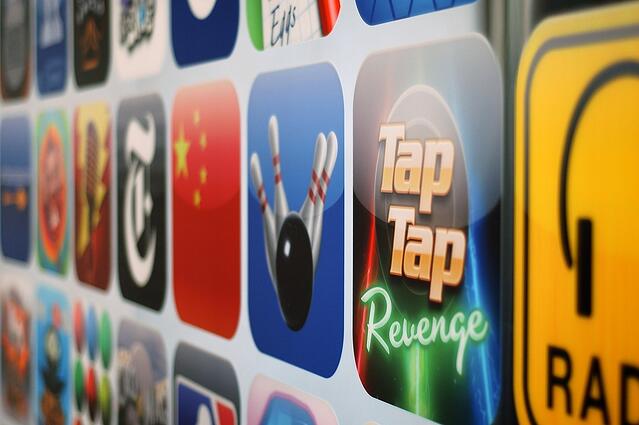 For more than a few out there, their smartphone has become their primary computer – they do nearly all their work, store much of their information, and organize much of their life with it. Some have a collection of data the likes of which dwarf even the previous scenario, and much of the time, they have an app list several pages long. We all know at least a couple people who fit this description, and who are always looking to expand their phone's functionality with this app or that. For those people, the models with the largest storage available should be a consideration. In the case of many phones, the top models max out around 128 or 256 GB – more than sufficient for most of even the heaviest storage needs.
Finally, for all the cases listed above, it's worth mentioning that your phone's internal storage doesn't need to (and shouldn't) be the only form of storage your phone has access to. Cloud storage is ever popular among users of both iOS and Android devices alike, since it's whole purpose is to be "available anywhere" that you have an internet connection. Getting a healthy amount of storage from Google's Google Drive or Apple's iCloud can not only ensure your data is safe in the event of damage or loss of your current phone, but can also help ease the transition from an old phone to a new phone when upgrading. Most plans are fairly inexpensive for an ample amount of space, to boot. Beyond this, both Google and Apple have been finding new ways to address the space problem in their phones by leveraging cloud storage as a means to take some of the burden of some of the most common files, such as photos and videos, off the devices themselves. iCloud and Google Photos, for example, can store the original, highest quality shots in the cloud and delete or store only a low-quality version that takes up less space on the phone itself, thus allowing you to view the original quality image on demand without having to sacrifice the space to accommodate it.
---
Many people today would find themselves lost without their smartphones, and a few practically run their whole lives with them. When two years have passed, it can be very easy to go to your cell carrier or local electronics store and simply pick up the first familiar option you see – but you should stop and think about it, first. Ask yourself questions: do you fit any of the scenarios above? How much space does your current phone have? Is it at its limit or have you barely scratched the surface? Depending on your answer, the question of which model is right for you can change. Even if you're not sure how to check, this question should be one of the first you ask – most technicians can do so pretty quickly. As always, whether you're stuck with a phone that's almost full, or are simply trying to pick out a new one, RGB Computer Solutions is here should you ever need help or advice.
Related posts: Cloud Storage and File Hosting, Choosing the Right Amount of Storage for Your Digital Needs, 4 Clever Uses for Cloud Storage Tool Dropbox