The Security Challenge
Who knew something as cute as a dancing squirrel could be so dangerous?  Apparently not the 9 year old, that clicked on the impossibly cute link giving that new laptop something not so cute – laptop virus and the need for a malware removal service.  Web browsing has become a fundamental activity in the average daily life of most of the U.S. population.  It is so common many get a false sense of security and will read any email and click any link that appears recommended by a friend – making the environment an attractive target for the not so cute, distributers of malware. As of June of 2010, 77.3% of the U.S. population uses the internet, according to the United Nations technology agency 
ITU
.  Cheaper computers and expanded access to connections have driven growth in internet usage for the last decade.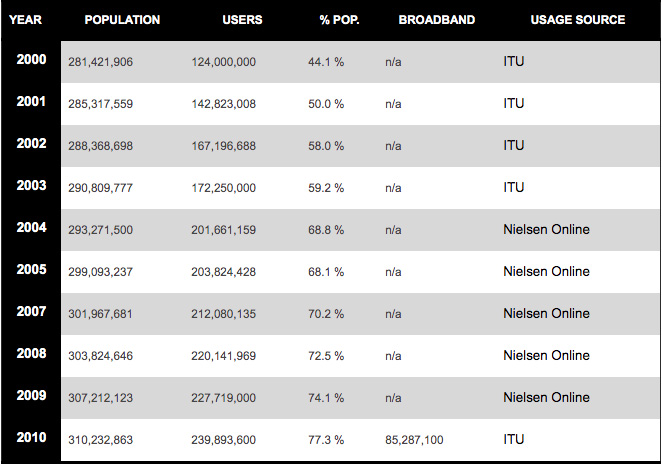 Viruses, trojans and other dangerous malware are constantly attacking this large, diverse and growing set of users.  Malware, an abbreviation of malicious software, exists for one reason, to do something bad.  It may be an "annoying" bad or a "scary stolen identity and make life a nightmare" bad or somewhere in the middle.  No matter what the intent, malware is in all cases bad; it is the number one risk to personal security online.
The first experience many have with malware is when it infects their computer by exploiting a browser weakness, browser plug-in or opening a hidden file and using a security hole in an application used to view the file, like Adobe Reader.  Even users that think they visit only safe sites can be infected.  Malware has been distributed to unsuspecting users on large popular sites, like Google, hidden in banner ads.
More Secure Browsers
In an effort to provide more protections to users, Mozilla Firefox 4, Google Chrome 10 and Internet Explorer 9 (IE9) updated security and privacy features. News and blog articles have already appeared announcing which browser has the best security in all the land.  Which is the best?  As with most things, it depends.  Users will have to decide which features are most important based on how they use the internet and what information they wish to share.  No matter which browser emerges as a personal favorite, the increased competition to improve protections is a win for all users.
Key new features include:
 IE9, Chrome and Firefox added options for users to request that sites stop tracking what they do at other locations on the web as part of the do not track initiative.  It's kind of a do not call list for the internet.  Users should be aware, however, that at this time, sites do not have to honor the settings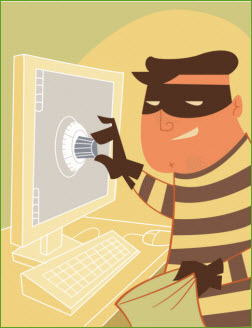 Chrome 10
The security sandbox, which isolates browser plug-ins from the rest of the computer, has been expanded to include the integrated Flash player so that malware embedded in Flash content can't damage the computer.
Updated malware reporting.  The browser also auto-blocks sites known to be performing unsafe activities like phishing or other malware attacks.  Users can configure an add-on like the Web of Trust extension or a separate security program to block threats or Google's embedded list.
Automatically disables old versions of plugins to prevent hacking
 The account syncing feature, which syncs themes, preferences, auto-fill entries, extensions, and bookmarks with a Gmail account, has been updated with encryption and password protection.
 Customizable privacy settings for items like cookies, image management, JavaScript, plug-ins, pop-ups, location information, and notifications
Internet Explorer 9
Allows Active X filtering so that Active X only executes on trusted sites.
The download manager has been integrated with malware protection.  Some studies are reporting that the browser blocks about 99% of malware.
Firefox 4
Added a HSTS feature that can turn any site into a secured  site (HTTPS).  Now, even if the web being visited doesn't encrypt content, the browser can.
Blocks malicious scripts from running
Modified the settings for visited links so that people walking by can't easily see what links a users has visited
Have you started using one of the new browser versions? Do you feel they are more secure? Are there any features you feel should have been included?  Let us know.
Related posts: Battle of the Browsers